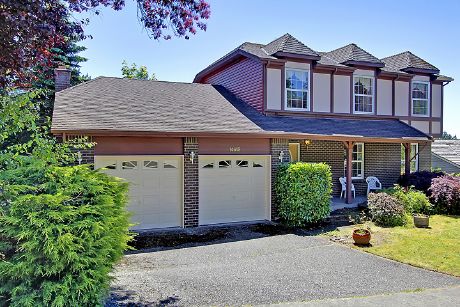 Karen S. - Seller
"Allen helped me 'stage' the house with my furniture (or lack of it). He was perfect, kind and most considerate. The house was just listed one day and 10 offers were on the table. Allen was very astute in handling the various buyer agents and got $60,000 over the asking price."
Hakan and Debbie G. - Buyers
"Allen immediately understood not only what we were looking for, but also our 'style.' We had several options for neighborhoods and he showed us great options for all of them and knew all the pluses, minuses and hot spots in each place. He was spot on with the choices and really explained every step of the process. He was great. We will recommend him to anyone we know that is looking for a house."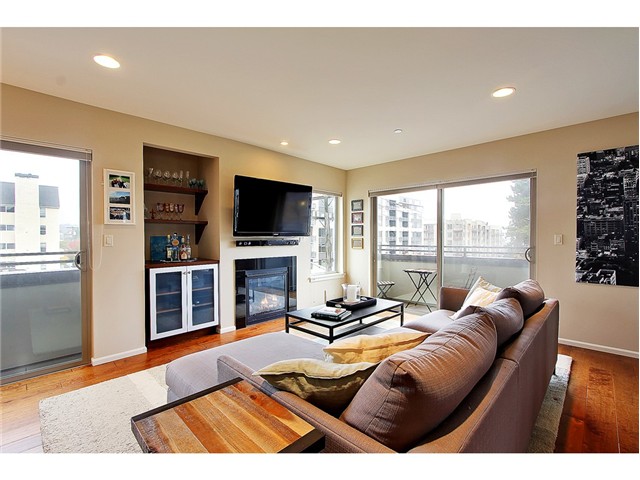 Michael and Dorinda F. - Sellers
"5 stars in every category. Allen was fantastic and far exceeded all of our expectations."